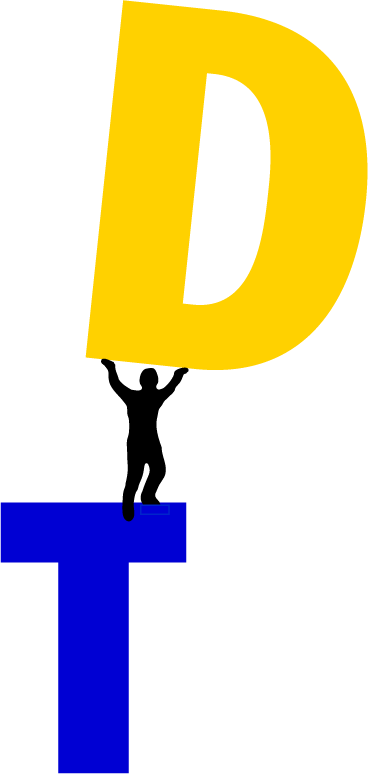 2nd Seminar // February-March 2022
At a time when much of the world is increasingly concerned about authori-tarianism and illiberal attitudes, tolerance and the defense of liberties are once again being strongly vindicated as fundamental principles of democratic systems. This seminar is an extension of the one held in 2021 under the title "Liberal democracy / digital democracy. Democracy and its current transfor-mations", and is part of the activities developed by ILE in collaboration with Residencia de Estudiantes that are encompassed under the broader heading of "Democracy and Tolerance". The aim is to clarify how this concept has been redefined, emphasizing the values on which the culture of liberty is based. These values correspond to those promoted by ILE since its foundation: en-couraging personal autonomy, tolerance, critical thinking, and a cosmopolitan view open to international solidarity. Reflecting upon these issues seems espe-cially timely in the face of the various crises and transformations affecting our present-day societies.
Approximate duration of each session: 90 minutes.
Seminar sessions will be in Spanish or English, with simultaneous translation into the other language.
February 7th // 19:00 h. (CET)
President and Founder of the Nexus Institute
Opening remarks by Fernando Vallespín
February 14th // 19:00 h. (CET)
Political Science Professor at Universidad Autónoma de Madrid, Spain
Is there something wrong with "The West"?
The present dispute on our common values
February 21st // 19:00 h. (CET)
Philosophy of Law Professor at Universidad Autónoma de Madrid, Spain
The law, the condition of liberty and democracy
February 28th // 19:00 h. (CET)
Ethics Professor at the University of Valencia, Spain
For a cosmopolitan approach to culture
March 7th // 19:00 h. (CET)
President of the Center for Global Economy and Geopolitics at ESADE
Democracies and Geopolitics
March 21st // 19:00 h. (CET)
Philosopher, writer of crime fiction and TV host
A conversation with Fernando Vallespín
March 28th // 19:00 h. (CET)
Eugene Meyer Professor of Political Science and Philosophy Emerita at Yale University
Reflections on the Counter-Revolution of Our Times