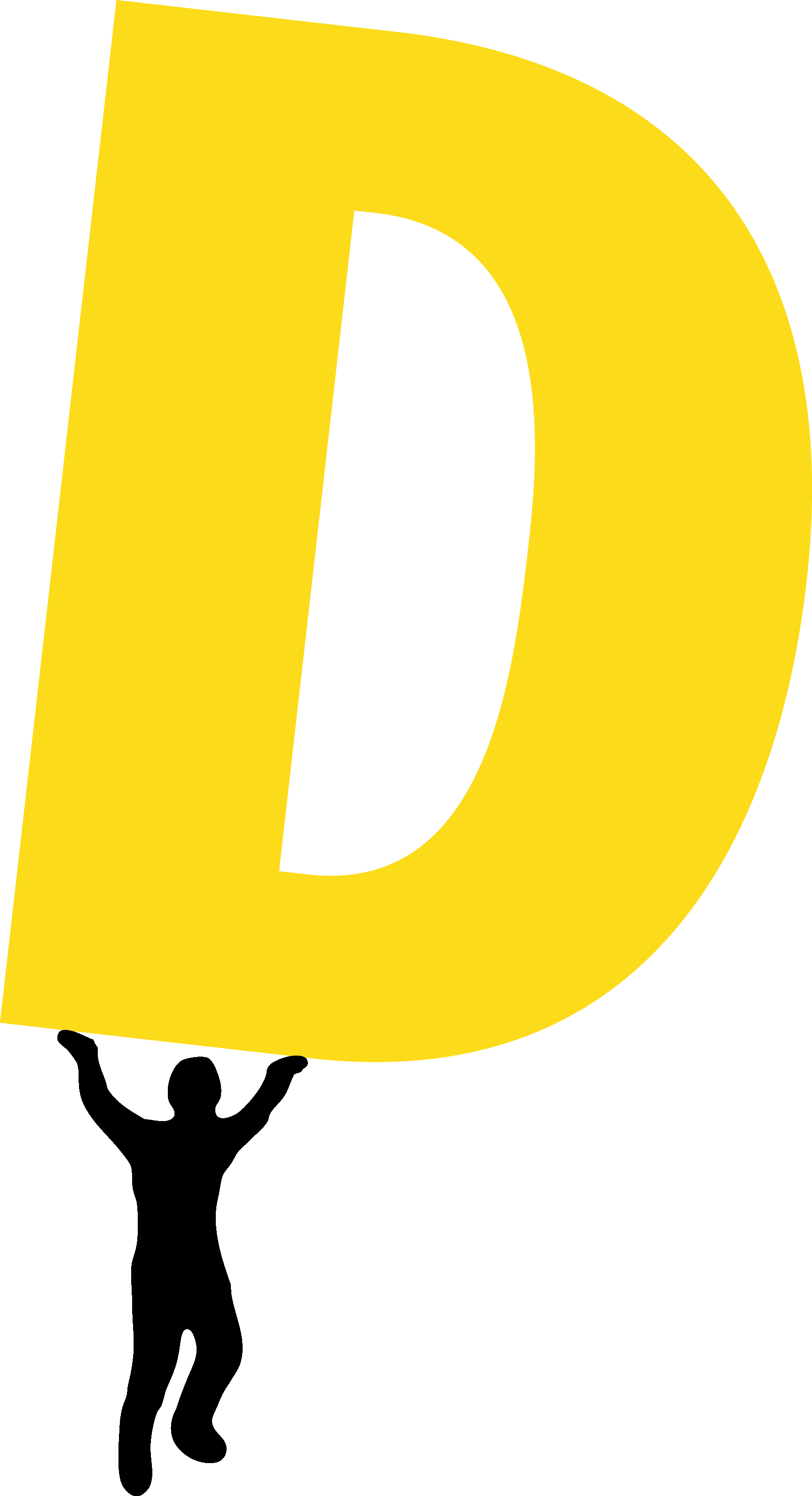 1st Seminar // March 2021
Democracy and its current transformations
The so-called "crisis" of liberal democracy is one of the most contentious issues in both political science and public opinion. Questions concerning the impact of new technologies on political communication, and the ensuing reor-ganization of public space; the rise of populism with the proliferation of "strong men" and parties that question some of the assumptions of liberal civic cultu-re; the increasing technocratization of political decisions; the expansion of the supranational framework of political action; or even the effects of the global pandemic, which has challenged conventional approaches regarding how to deal with collective problems, dominate contemporary public discourse. Some take these new challenges as being symptomatic of a crisis in our traditional form of government; for others it speaks of the ways in which democracy is na-turally adapting to social change without dire warnings. In this seminar, leading specialists will discuss key issues that deal with the shifting landscape of democracy today and on the road ahead.
Political Science Professor at Universidad Autónoma de Madrid, Spain
Liberal democracy / digital democracy.
How to restore a more deliberative public space
Philosopy of Law Professor at the "Magna Græcia" University of Catanzaro
The dangers of populism for liberal democracy
Political Theory Professor at the University of Sidney & WZB Berlin, Germany
A brief history of expertise,
and its growing importance for democracy
Political Science Lecturer at Universidad Autónoma de Madrid, Spain
Post-truth, democracy and populism
Comparative Politics Associate Lecturer at Tallinn University, Estonia
Political parties, the quality of democracy and the rise
of populism in Central and Eastern Europe
Political Science Emeritus Professor at Humboldt University & WZB Berlin, Germany
Migration, Covid, Climate:
Who governs in deep crises?
Senior Research Fellow at the Spanish National Research Council (CSIC)
Rethinking equality and the backlash
Philosophy Emeritus Professor at Universidad Carlos III de Madrid, Spain